Otto Wagner or Viennese Art Nouveau – until 22/11
We recommend you to watch online the interesting documentary by Rudolf Klingohr titled "Otto Wagner or Viennese Art Nouveau". You have a month to enjoy it as it is available in Arte website for you until November 22nd. It is in French but with subtitles in several languages.
The video is a portrait of the master architect of Viennese Art Nouveau Otto Wagner, who shaped the modern face of the Austrian capital.
For a generation of architects around the world, Otto Wagner was an example to follow. From the famous Ring Boulevard to the metro stations to the iconic buildings Otto Wagner bequeathed to his city, the documentary is an illuminating journey into the Vienna of the last century.
CLICK HERE TO WATCH 52-minutes VIDEO – Available until 22/11/2018
The brilliant architect Otto Wagner (1841-1918), whose work, immense and varied, gives Vienna much of its splendor, said that "what is not practical can not be beautiful". In 1899 he became a member of the Viennese Secession, the Austrian version of Art Nouveau.
By offering a fascinating dive into the work of Otto Wagner, with the help of aerial views, explanations from architects, historians and beautiful archive images, this documentary traces the life of an architect from a genius whose modernist brilliancy was not always in the taste of the imperial court.
The first turning point of his career was in 1882, when he won the tender to build the building of a large Viennese bank. He freed himself from the burdens of history, imagined an enormous six-cornered building, removable office partitions and a cashier room surmounted by a glass roof.
In 1894, he won the largest contract in all of Europe with the construction of the Vienna metro and the renovation of the Danube Canal. Appointed professor at the Academy of Fine Arts, he will be venerated by students who, in turn, will leave a modernist architectural imprint in Vienna.
Built in 1904, the building of the Austrian Post Office Savings Bank sums up its ideas: modern, functional, comfortable. With reduced walking heights and new materials (iron, aluminum, linoleum) used with intelligence.
Later, some of its facades will be scandalous, and the Viennese people, with their fierce humor, will speak of "houses with braces", "houses with nails", or, concerning the Saint-Léopold church, "mountain of lemon". But Otto Wagner never doubted on the validity of his ideas.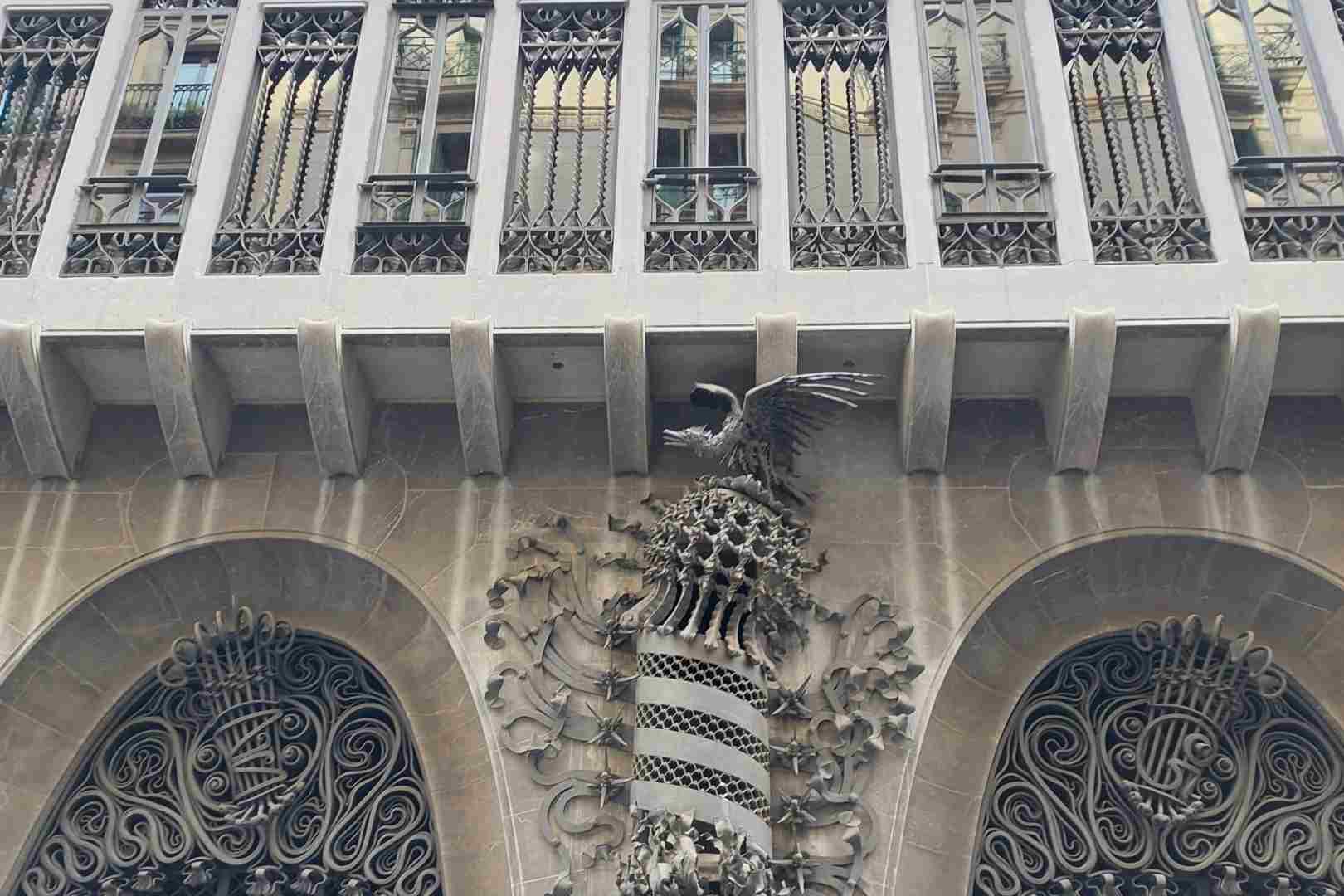 This summer Vienna was ranked as the most liveable city in the world, according to a new survey carried out by The Economist. Otto Wagner works are one of the reasons for this top position of the Austrian capital.