The Art Nouveau gem of Vienna overtakes Melbourne as the world's most liveable city
Vienna, the capital of Austria and a very special Art Nouveau city of Europe, has been ranked as the most liveable city in the world, according to a new survey carried out by The Economist.
Other Art Nouveau cities appear in the ranking, in the following positions: Helsinki (16), Paris (19), Brussels (29), Barcelona and Lyon (30), Budapest (34), Milan (46), Prague (60), Bratislava (64), Moscow (68), St Petersburg (70), Kiev (118),
Vienna has ousted Melbourne for the first time at the top of The Economist Intelligence Unit's Global Liveability Index, strengthening the Austrian capital's claim to being the world's most pleasant city to live in. It awarded the Austrian capital top marks in four, and a mark of 96.3 for culture and environment, to give it an overall score of 99.1 out of 100. Melbourne, number one for seven consecutive years, had to settle for second with 98.4.
Vienna and Melbourne scored maximum points in the healthcare, education and infrastructure categories. But while Melbourne extended its lead in the culture and environment component, that was outweighed by Vienna's improved stability ranking.
We consider that Vienna is hugely underrated as a tourist destination and we consider that it is a very comfortable city to visit for tourists from around the world. Other Art Nouveau cities like Barcelona, Prague and Budapest, have so many tourists visiting all year round, that it generates pressures to inhabitants (too much people in the public transports, rising of prices, noises of tourists partying, and a long etcetera).
Exhibitions in Leopold Museum and Belvedere Palace are two examples of attractive places to visit in the Austrian capital, which are not crowded and can be visited in a relaxing way. There are plenty of top-class museums, the world famous State Opera House and so many beautiful, historic buildings that you could spend hours walking around the city centre just looking up.
Vienna, home to 1.76 million people, once the capital of a large empire rather than today's small Alpine republic, has yet to match its pre-World War One population of 2.1 million (in the Art Nouveau times). Its many green spaces include lakes with popular beaches and vineyards with sweeping views of the capital. Public transport is efficient, and it has a very rich cultural heritage from many times in the history.
The PwC Cities of Opportunity Index puts London on top, and Telegraph readers named Cape Town their number one in last year Telegraph Travel Awards.
We highly recommend you to visit the Austrian capital and discover the attractive Art Nouveau hidden gems from Vienna, and publish news in this website's Agenda. Some views that we recommend are the following ones: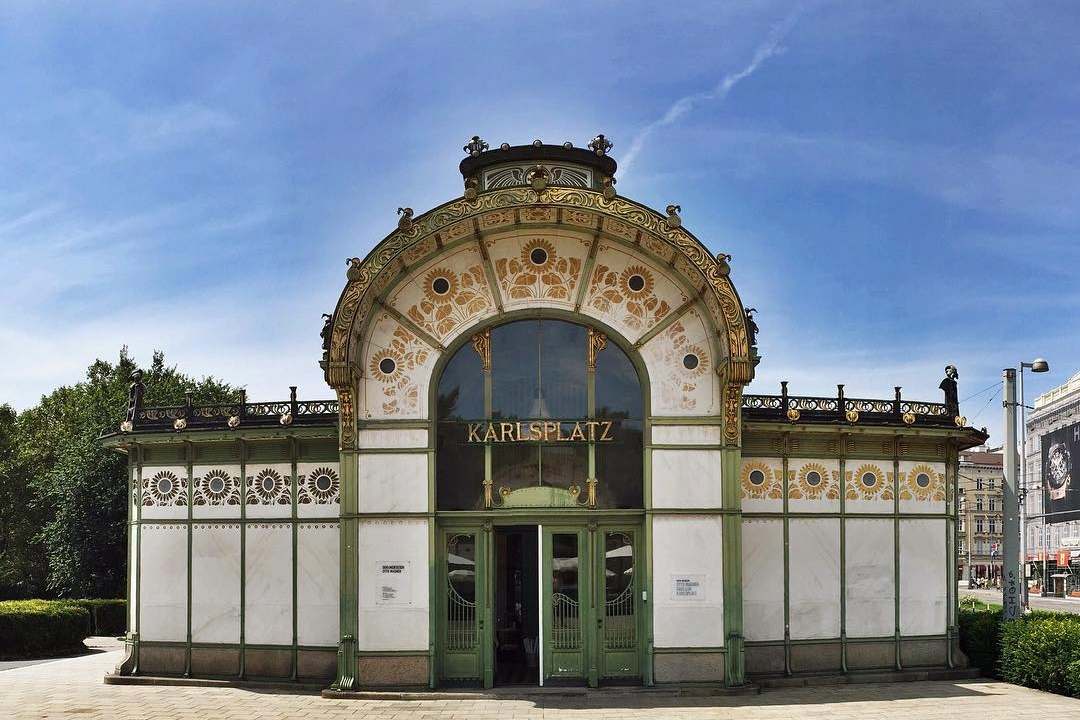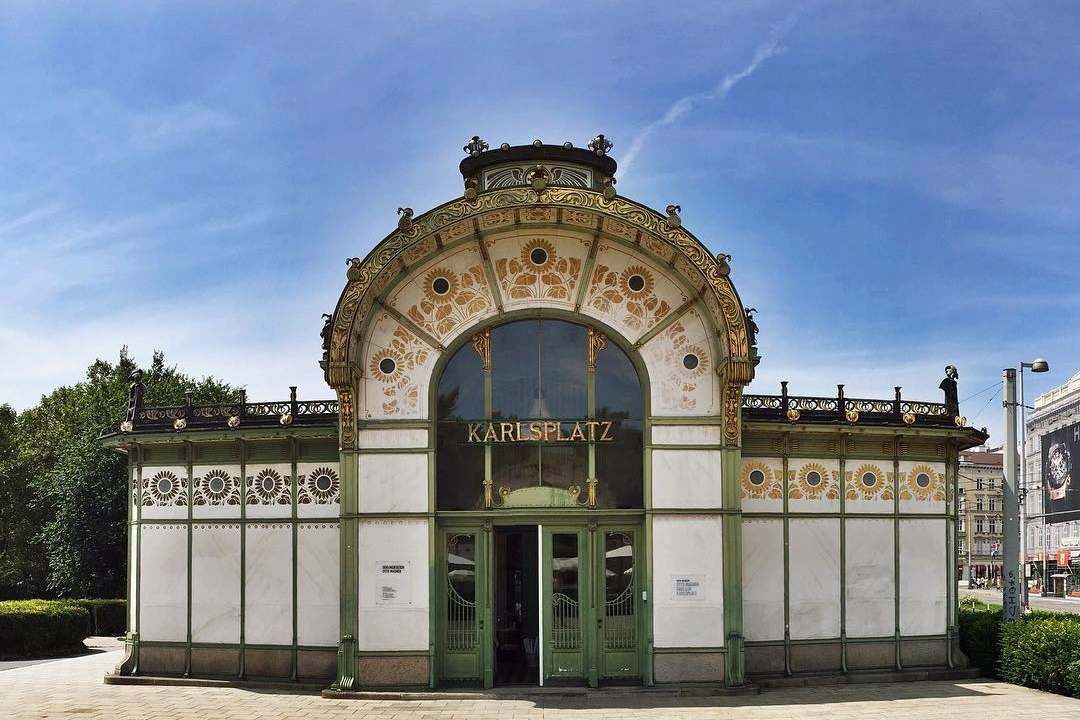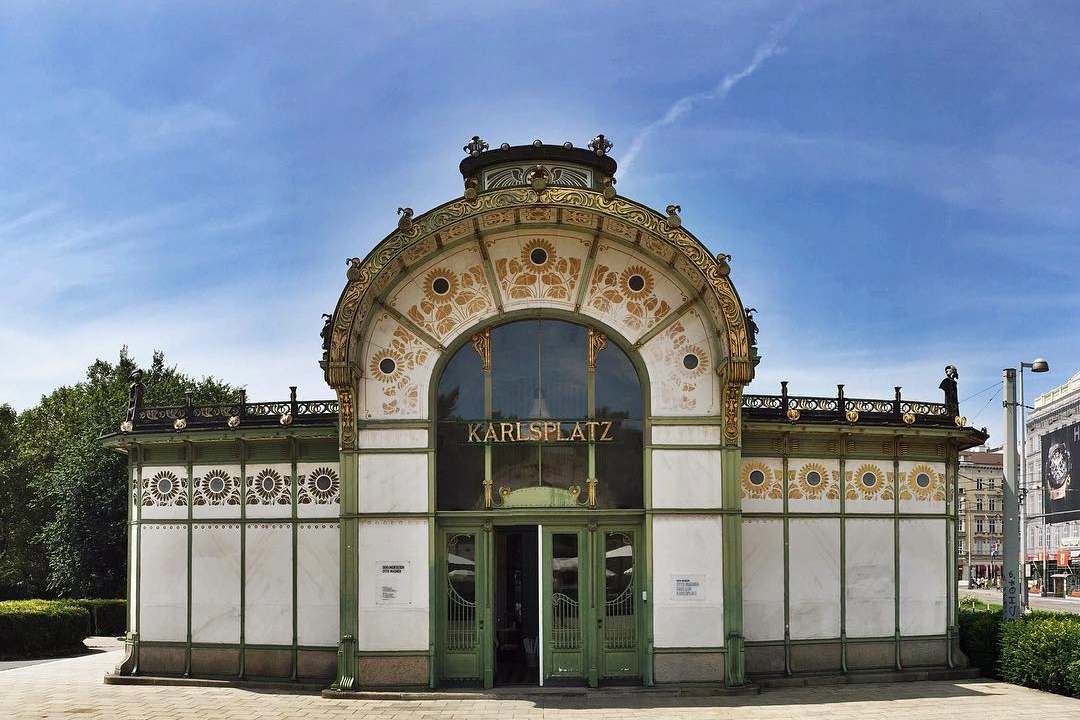 In Art Nouveau.Club to mark the 100th anniversary of the death of Otto Wagner we have launched new short specialised Art Nouveau private tours for small groups in Vienna. CLICK HERE FOR MORE INFORMATION ABOUT THESE EXCLUSIVE PRIVATE TOURS.