The top 5 places to visit in Norway
Traveling to Norway is a dream for many travelers, and for good reason. From the majestic fjords to the stunning mountains, Norway offers some of the most breathtaking scenery in the world.
The top 5 places to visit in Norway
Norway is a country full of breathtaking natural beauty, rich history, and vibrant cities. With so many incredible places to visit, it can be tough to decide where to start. In this article, we'll explore the top 5 places to visit in Norway that you won't want to miss.
1. Oslo: Norway's Vibrant Capital City
Oslo, the capital city of Norway, is a vibrant and exciting place to visit. From world-class museums to fantastic restaurants and trendy shops, there is something for everyone in Oslo. One of the city's highlights is the Viking Ship Museum, where you can see actual Viking ships that date back to the 9th century. The Oslo Opera House is another must-visit attraction, with its striking design and world-renowned performances.
2. Bergen: A Charming Seaside City
Bergen is a picturesque seaside city located on the southwestern coast of Norway. The city is known for its colorful wooden houses, lively fish market, and stunning views of the surrounding mountains and fjords. Visitors can take a ride on the funicular up to Mount Fløyen for some incredible panoramic views of the city.
3. The Fjords: Breathtaking Natural Beauty
No trip to Norway would be complete without a visit to the country's famous fjords. These natural wonders are carved by glaciers and offer stunning views of crystal-clear waters, towering mountains, and cascading waterfalls. Some of the most popular fjords to visit include Geirangerfjord, Sognefjord, and Hardangerfjord.
4. Tromsø: The Gateway to the Arctic
Located well above the Arctic Circle, Tromsø is known as the Gateway to the Arctic. This charming city is a fantastic place to witness the Northern Lights, go dog-sledding, or take a snowmobile tour. Visitors can also check out the Polaria Arctic Experience Centre, which offers a range of interactive exhibits on the Arctic environment.
5. Trondheim: A Historic and Cultural Hub
Trondheim is a historic city with a vibrant cultural scene. The city is home to the impressive Nidaros Cathedral, which dates back to the 11th century and is a significant pilgrimage site. Visitors can also explore the charming old town of Bakklandet, with its brightly colored houses, quaint cafes, and unique shops. Conclusion Norway is a country that offers a wealth of incredible experiences for visitors.
From the bustling city life of Oslo to the stunning natural beauty of the fjords and the charming towns that dot the landscape, Norway has something for everyone. Whether you're interested in history, culture, or adventure, a trip to Norway is sure to be unforgettable. While many travelers head straight to The typical  TOP 5 places to visit in Norway, there's a hidden gem on the western coast of Norway that should not be overlooked: Alesund.
Located in the heart of the Sunnmøre region, Alesund is a picturesque town surrounded by beautiful mountains and crystal-clear fjords. But what makes Alesund truly special is its unique Art Nouveau architecture. The town was destroyed by a devastating fire in 1904, and was rebuilt in the Art Nouveau style, giving it a distinct and charming character that sets it apart from other towns in Norway.
If you're planning a trip to Norway, here are some reasons why Alesund should be on your list:
Art Nouveau Architecture
Alesund's Art Nouveau architecture is a must-see for anyone interested in design and architecture. The town's buildings are characterized by their ornate facades, intricate details, and bold colors, making for a beautiful and memorable sightseeing experience. Some of the most notable examples of Art Nouveau architecture in Alesund include the Alesund Aquarium, Jugendstilsenteret (the Art Nouveau Centre), and the beautiful Hotel Brosundet.
Scenic Beauty
Alesund is located in one of the most beautiful regions of Norway, surrounded by the majestic Sunnmøre Alps and the stunning fjords. The town itself is situated on several islands connected by bridges, offering plenty of opportunities for scenic walks and hikes. For the more adventurous, there are plenty of outdoor activities available, including kayaking, fishing, and skiing.
Rich History and Culture
Alesund is a town with a rich history and culture, and there are plenty of opportunities to learn about its past and present. The Art Nouveau Centre is a great place to start, offering exhibitions on the town's architecture and history. The Alesund Museum is also worth a visit, with exhibits on the town's fishing industry and maritime history.
Culinary Delights
Norway is known for its seafood, and Alesund is no exception. The town's location on the coast means that there are plenty of fresh seafood options available, including locally caught fish and shellfish. For a taste of the local cuisine, head to one of the town's many seafood restaurants, such as XL Diner, which offers delicious seafood dishes and stunning views of the fjords.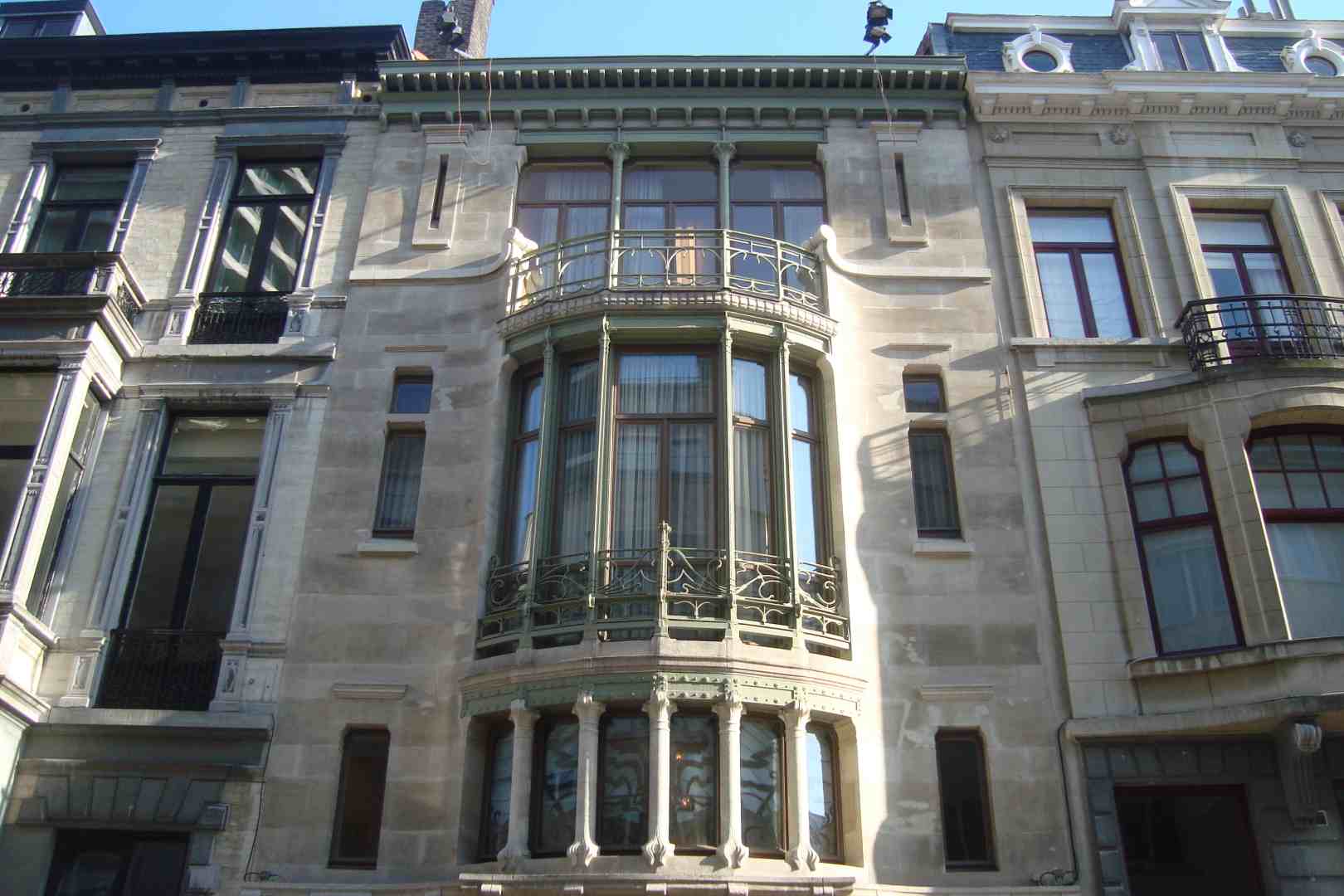 Private Art Nouveau Tours
To truly appreciate the beauty and history of Alesund's Art Nouveau architecture, consider booking a private walking tour with artnouveau.club. Our expert guides will take you on a personalized tour of the town's most beautiful buildings, sharing their knowledge of the architecture and history of Alesund. We also offer half-day and full-day customized private tours and experiences in Alesund.
In addition to our 2-hours private walking tour, we also organize half and full day customized private tours and experiences in Alesund. We can create a tailored itinerary to suit your schedule, interests and preferences. For any query, CONTACT US HERE.
Alesund is a town that truly has it all – stunning scenery, rich history and culture, delicious cuisine, and unique Art Nouveau architecture. Whether you're a history buff, an architecture enthusiast, or simply looking for a beautiful and peaceful destination, Alesund is the perfect choice for your next trip to Norway.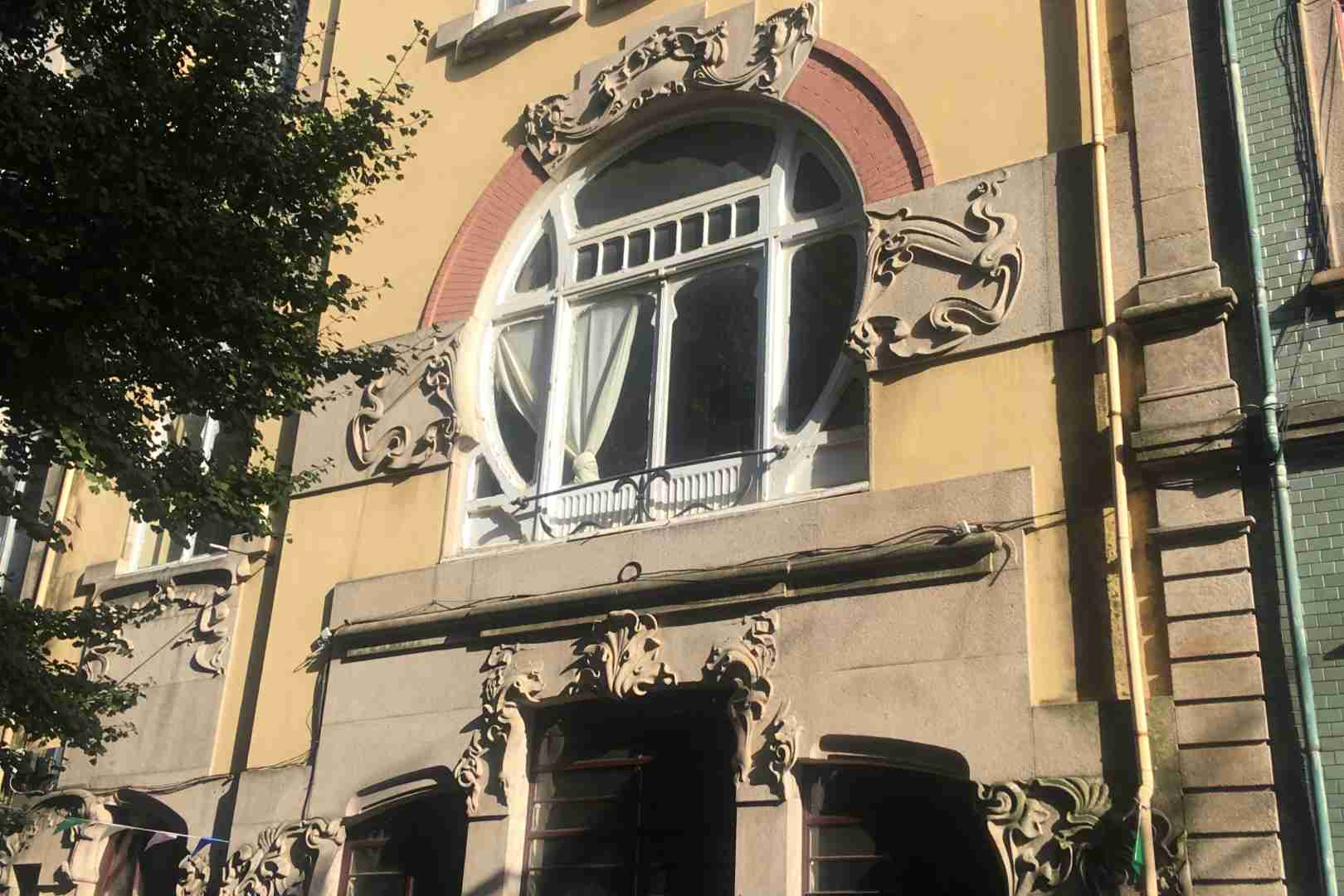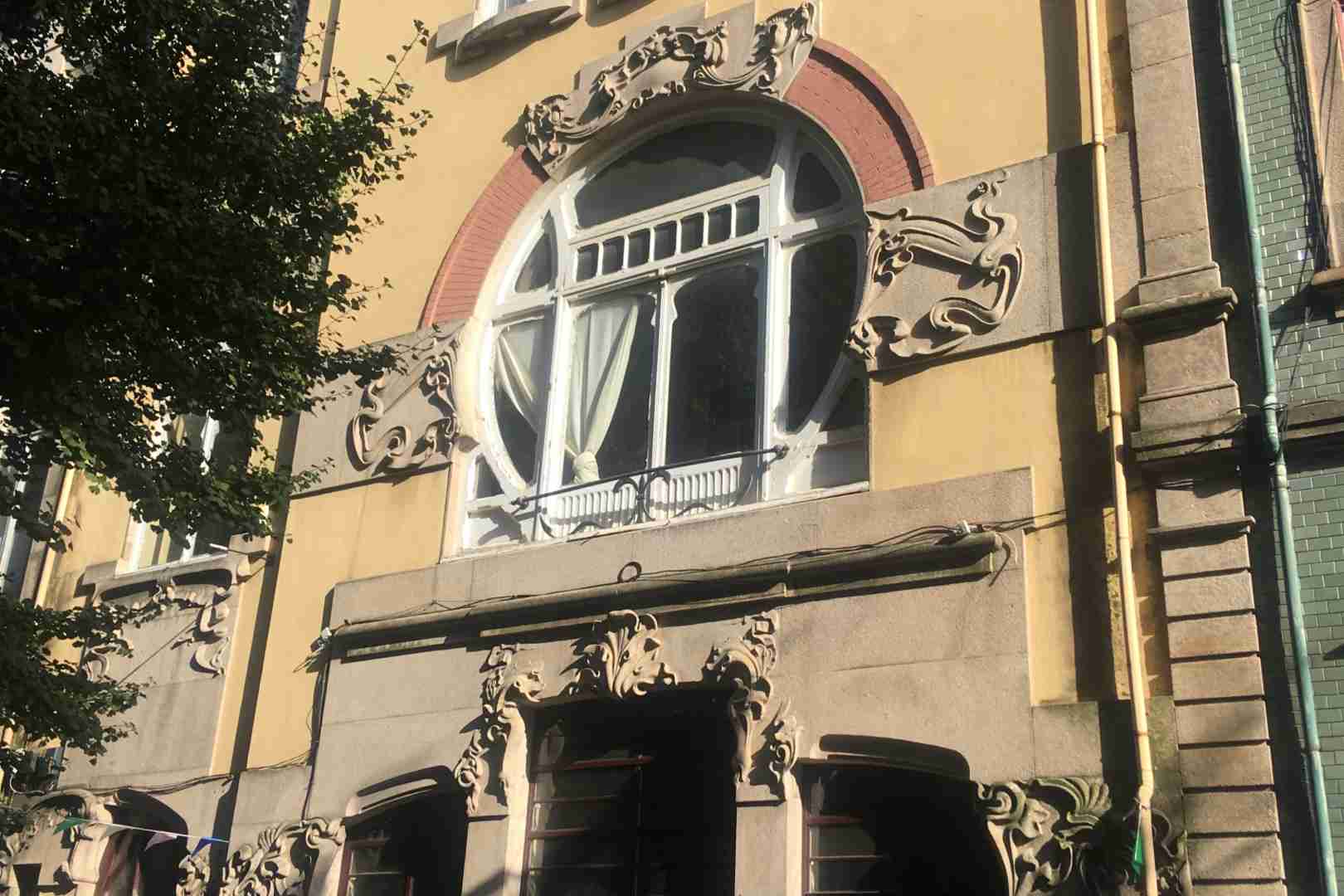 Book a private tour and let their experienced guides take you on a journey through time and architecture that you will never forget. Check our Art Nouveau private tours in Alesund by clicking HERE.