The 1889 poster 'Absinthe Berthelot' by  Henri Thiriet – sold in NYC for $108,000
This 2019 autions have provided an enthusiastic acclaim for important works of the Art Nouveau and Art Deco eras. It has prooved a good decision to keep them until the price rises in the market.
The passion for Art Nouveau is evident in record sales of the 1989 poster 'Absinthe Berthelot' by  Henri Thiriet. Considered a rare Belle Epoque design depicting a bustling outdoor café scene, its estimate of $30,000-$40,000 was swiftly surpassed with animated bidding, and the lot was finally won for $108,000.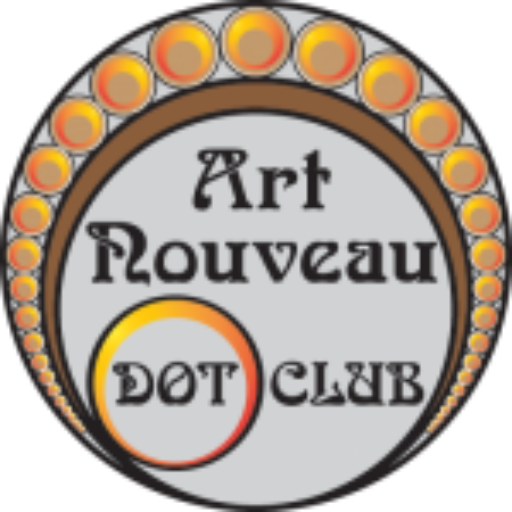 This piece, and other from Mucha and Toulouse Lautrec, were sold this November at Poster Auctions International, 26 W. 17th Street, New York, NY  10011. Poster Auctions International (PAI, also Rennerts Gallery) is a full-service auction company specializing in rare vintage posters in all genres. The firm is based in New York City, where it has a gallery in lower Manhattan. CLICK HERE for more information on this astonishing place to purchase nice posters.
Henri Thiriet (1873-1946) was a prolific French poster artist, book illustrator and painter. Although responsible for many memorable posters, almost nothing is known about Thiriet's life and career. He painted in a flamboyant Art Nouveau style, using its characteristic curves and swirls, and a colourful palette to create imagery bearing his clear stamp. Bicycles and their manufacturers are a recurring subject in his work, and the majority of his posters were designed for Omega, Griffiths and Dayton Cycles.