Hungarian Art Nouveau: Artists' Colony of Gödöllő – in Brussels until May 2nd
In 1901 Aladár Körösfői-Kriesch together with his friend and brother-in-law, Sándor Nagy, founded their colony in Gödöllő. Their principles summed up what they learned and experienced during their Roman and Parisian studies, but also relied on the heritage of the English Pre-Raphaelites, endorsing John Ruskin and Willian Morris's intentions to renew art. Gödöllő was a popular royal holiday resort at that time, its beautiful natural environment, its good transportation, its proximity to Budapest proved to be an appropriate place for the artists to settle.
The newly come artists were creating in all fields of art. Their intention was to make life more beautiful by their creations. Besides their major works of art, they also designed unique, artistically-designed objects of applied arts. They created an exquisite work of wall-decorations (fresco, glass painting, mosaic sgraffiti art), which made their efforts even more widespread. We can find their most beautiful works in Budapest, as well as in cities of the former Austro-Hungarian Monarchy.
They lived in a community, in which we can recognise the lifestyle-reforming efforts of the beginning of the 20th century. Vegetarian meals, everyday sport, reformed clothing, natural medicine, classical and contemporary literary readings, home- concerts were all parts of their daily lives.
The joint exhibition of the Balassi Institute in Brussels and the City Museum of Gödöllő wishes to draw attention to a special section of the Hungarian Art Nouveau, when presenting the Artists' Colony of Gödöllő, bringing new both in their lifestyle and art.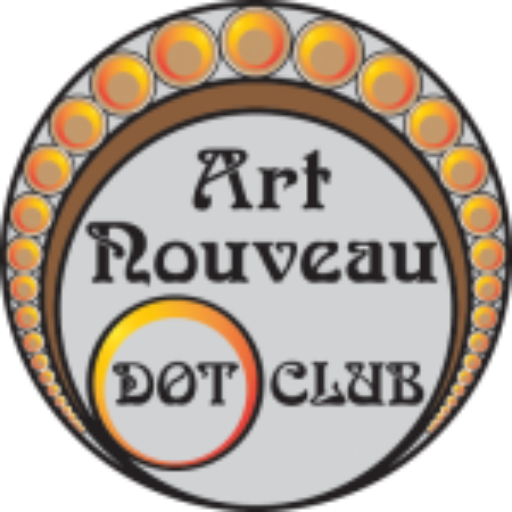 Address: Balassi Institute Brussels . Treurenberg 101000 Brussels
If you go to Brussels and are looking for a great Art Nouveau experience with an excellent private guide, licensed and specialised in this art style, visit our most popular private tour, a three hours visit to the main Art Nouveau highlights in Brussels.