Art Nouveau Christmas in Riga – in the Latvian capital until January 12th
The Rīga Art Nouveau Center on beautiful Alberta street has a special Christmas exhibition running from January 6 until January 12, showcasing various beautiful objects in the Art Nouveau or Jugendstil style, many of them from a golden age of Latvian art and design. There is also another exhibition called "Doll Stories" from artist Irina Vorkale.
Visitors of the museum will be delighted by four different Christmas trees, decorated with a Christmas mood and a magnificent collection of beautiful pastel and puppet suits by I. Vorkales.
Every year the museum Riga Art Nouveau Centre introduces the 20th century of a European folk Christmas tradition. For this edition, the 10th anniversary of the museum, the "Riga Art Nouveau Center" will show how, more than a Century ago, Christmas was celebrated in Riga, where various cultures and their influences were twisted. In the exhibition, the items from the museum are decorated according to the 19th and 20th centuries. The interleaved jewellery materials and techniques have been examined and copies have been produced by the artist Tamara Čudnovska.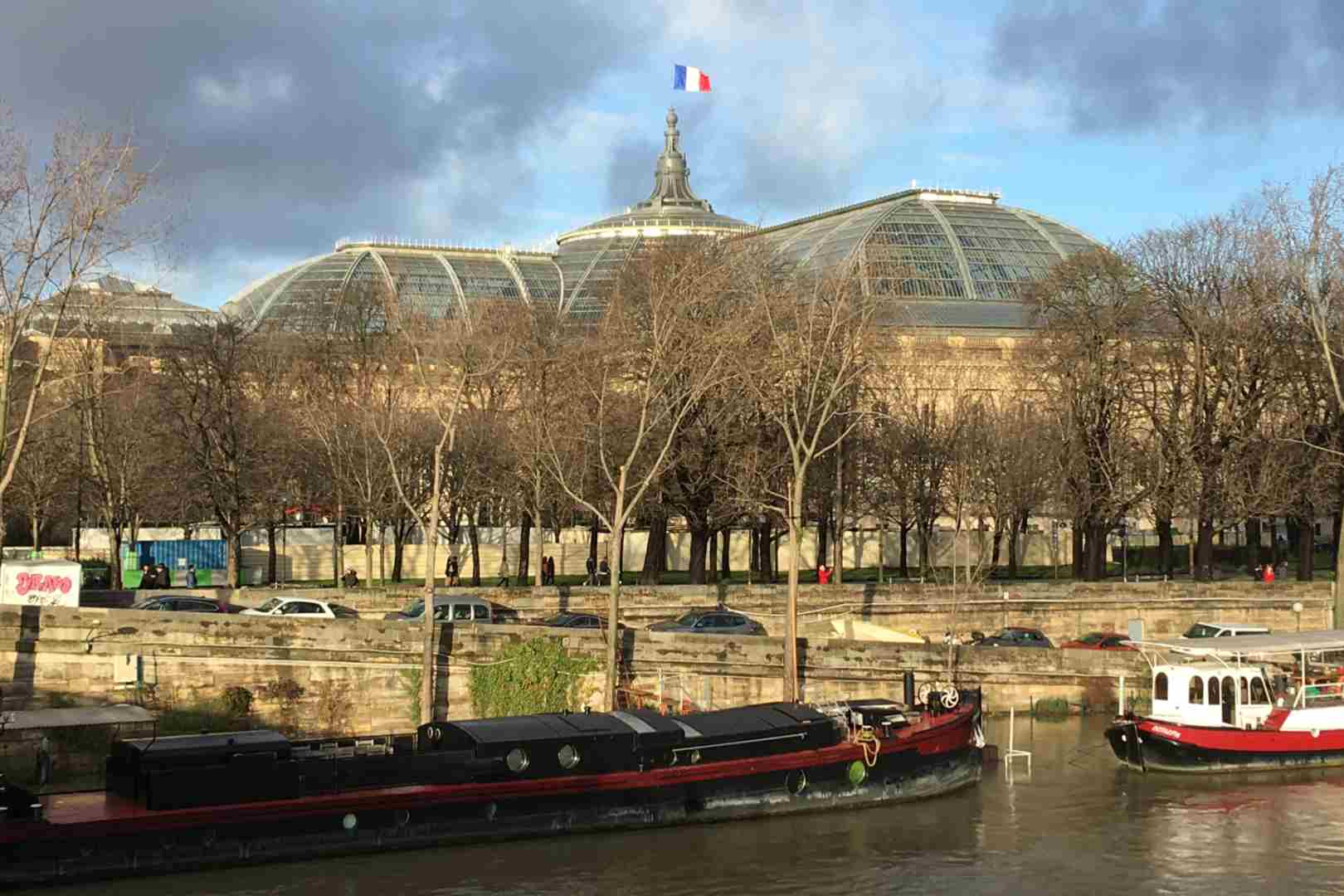 About the Riga Art Nouveau Centre
This museum is the only museum in the Baltic States dedicated to the Art Nouveau heritage.
The building of the museum at Alberta iela 12 was built in 1903 as a private house of the famous Latvian architect Konstantīns Pēkšēns who designed it together with Eižens Laube. The façade of the monumental building boasts ornamental reliefs with stylised motifs of plants and animals occurring in Latvia. They have also been used in the interior design. The impressive spiral staircase is one of the most magnificent masterpieces not only in Riga, but also in Europe.
The museum features an authentic interior of an Art Nouveau apartment and a modern digital exposition. The interior has fully captured the essence of Art Nouveau starting with the layout of rooms, original wall paintings and plafonds and ending with furnishings. The interior displays furniture, tableware, artworks, clocks, clothing, embroidery and other items used in Riga.