Alesund, the world capital of cod and fjords, is the best Norwegian city for Art Nouveau
Alesund is an attractive town for tourists who enjoy Art Nouveau and Nature that includes fjords, mountains, waterfalls and aurora borealis. Also great food is served in the restaurants near the harbour.

Most of its tourists arrive on Cruise. One of the world's major cruise ships "Queen Mary" arrived in Ålesund last year. This year 2018 Alesund expects 330,000 cruise passengers.
Tourism and the Cod business explain why Alesund is such a rich city within Norway, a country which is c
onsidered the best country to live in thanks to the population's high quality of life, according to official figures from the Human Development Index, it is not surprising that in the midst of paradisaical scenarios the result is exactly this year after year 
.
Ålesund broke down to the foundations of the great city fire in 1904. The fire started in a knitted fabric and spread literally because of the strong winds. 1800 houses were burned down and 10,000 people became homeless. Emperor Wilhelm sent emergency aid to Ålesund when he heard about the disaster. He also sent up German masons. It was decided that all houses in Ålesund should then be built in brick. Norwegian architects had studied the prevailing nature of the Art Nouveau style at schools in, among others, Germany and the Netherlands, thus the entire city was built in Art Nouveau style. With colorful and blooming decorations on the walls with flowers and grape clusters.
Alesund, a port city with a little more than 40,000 inhabitants located in the Western Fjords region about 560 km from the capital Oslo.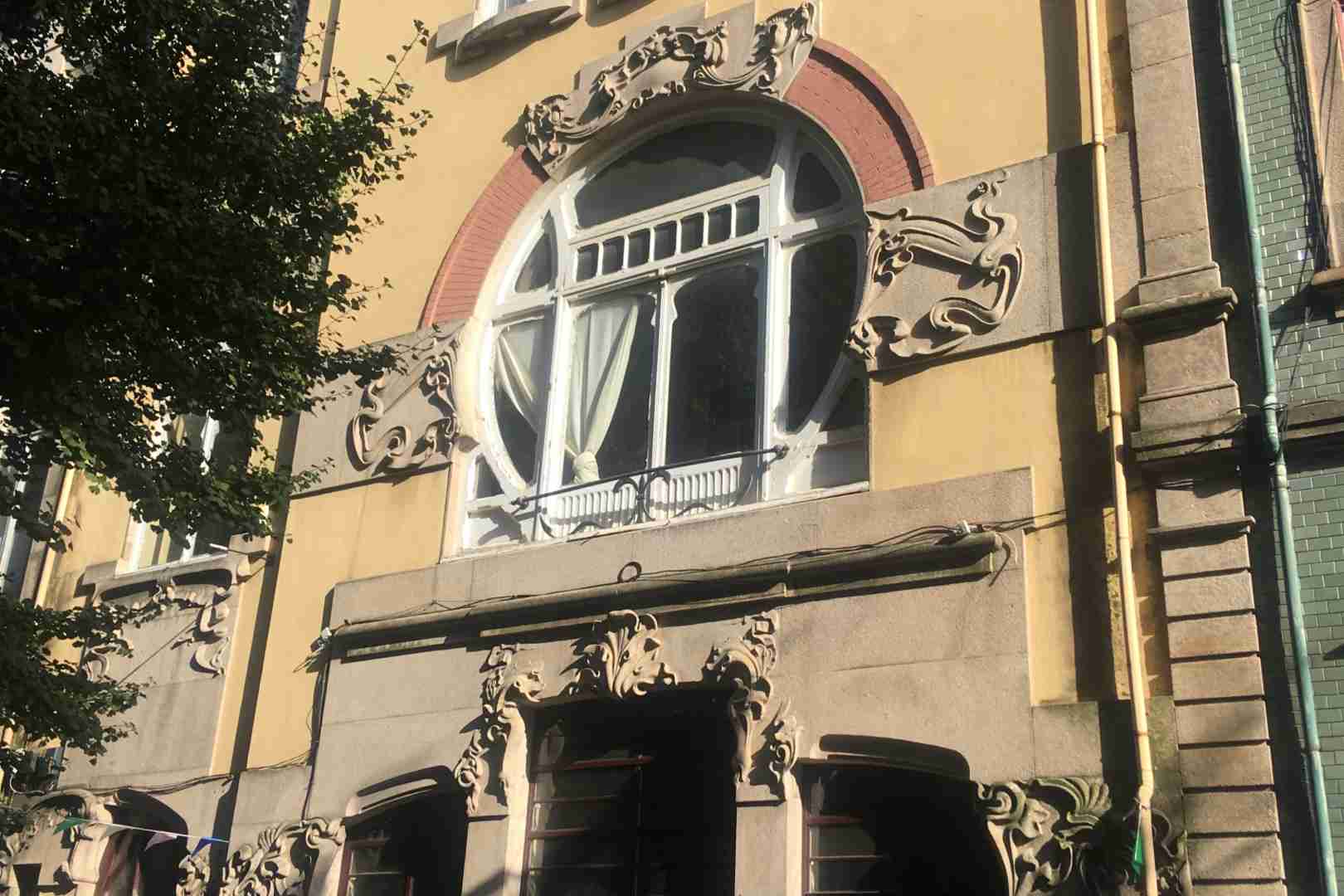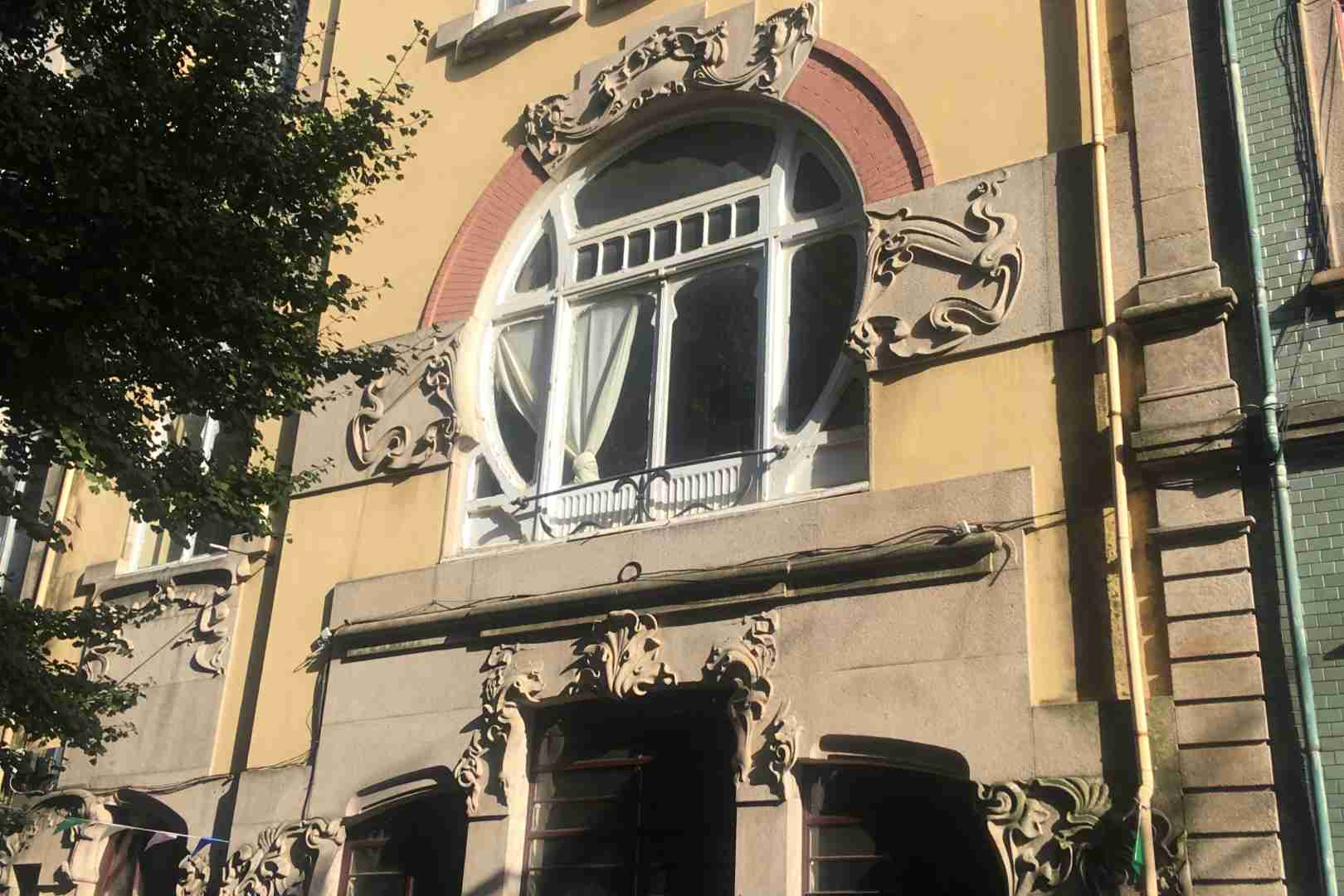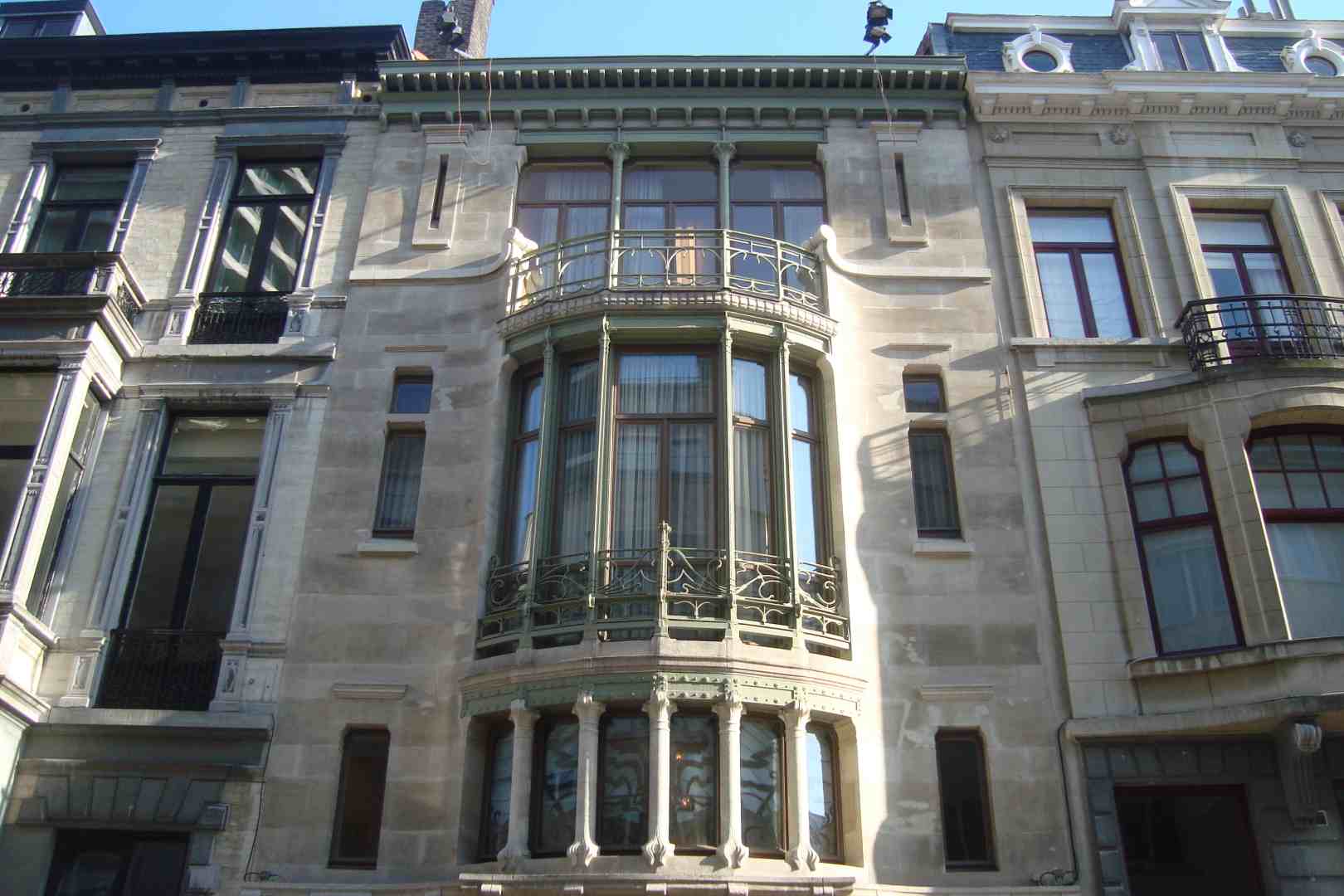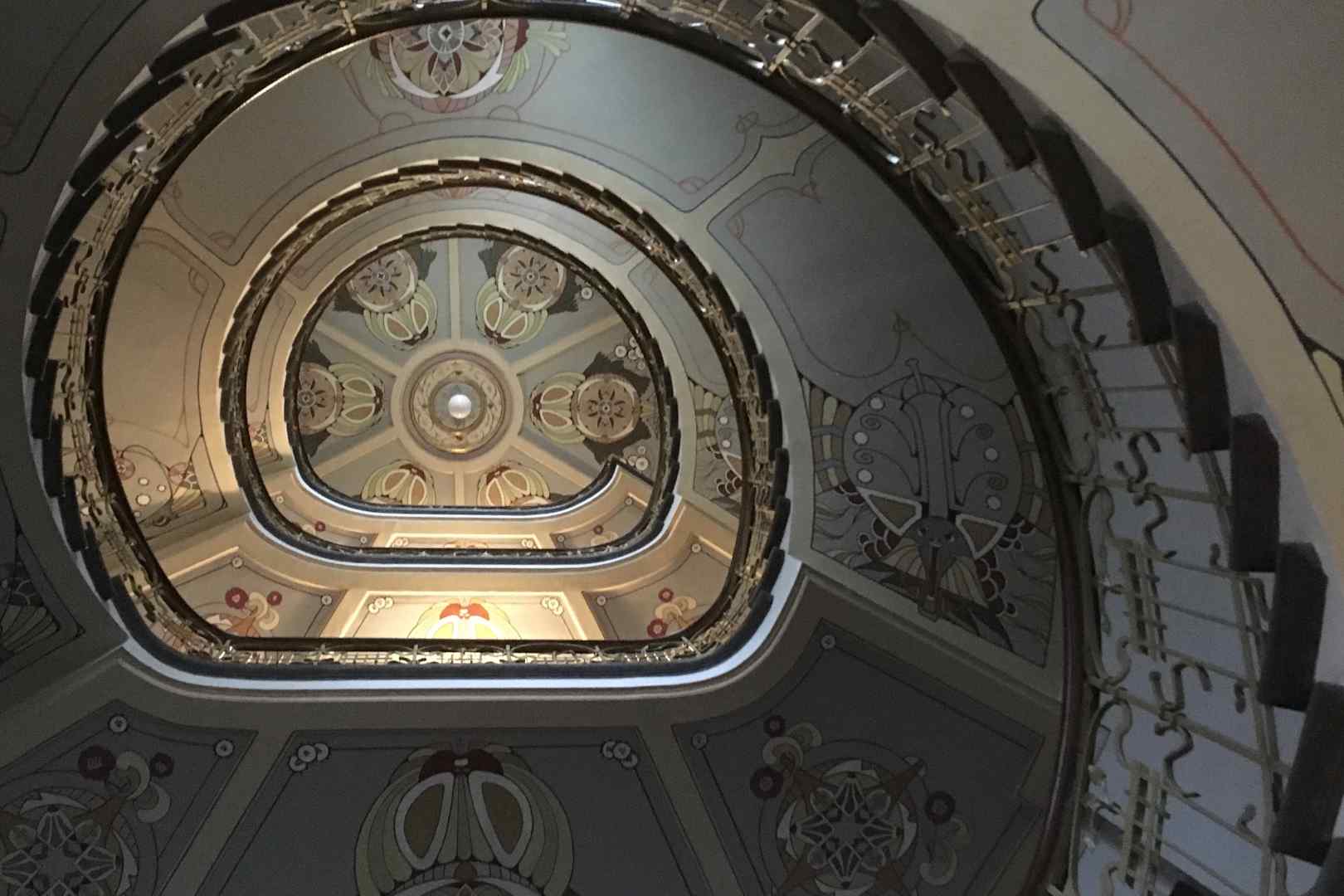 We organise Exclusive and unique 3-hour and 7-hour private tours in Alesund, both specialised in this art heritage and with CLICK HERE FOR MORE INFORMATION or go to the PRIVATE TOURS section of the webpage.
The following pictures will help you discover the beauty of Art Nouveau style. The town center of Ålesund was destroyed by fire in 1904, but rebuilt shortly after in Art Nouveau style, the characteristic architecture of the period, and could be taken right out of a fairy tale.
In the Visit Alesund website you can learn about all the activities that you can do in and around Alesund, a place that you will certainly love.