Ålesund, the open-air museum of Norwegian Art Nouveau
Alesund is an attractive town for tourists who enjoy Art Nouveau and Nature that includes fjords, mountains, waterfalls and aurora borealis. Also great food is served in the restaurants near the harbour.

Most of its tourists arrive on Cruise. Tourism and the Cod business explain why Alesund is such a rich city within Norway, a country which is considered the best country to live in thanks to the population's high quality of life, according to official figures from the Human Development Index, it is not surprising that in the midst of paradisaical scenarios the result is exactly this year after year .
On 23 January 1904, in fact, a fire broke out in the heart of the old city, destroying much of the heart of Ålesund. The fire started in a knitted fabric and spread literally because of the strong winds. 1800 houses were burned down, one person died and 10,000 people became homeless. Emperor Wilhelm sent emergency aid to Ålesund when he heard about the disaster.
He also sent up German masons. It was decided that all houses in Ålesund should then be built in brick. Norwegian architects had studied the prevailing nature of the Art Nouveau style at schools in, among others, Germany and the Netherlands, thus the entire city was built in Art Nouveau style. With colorful and blooming decorations on the walls with flowers and grape clusters. So, fortunately, the destruction scenario did not last long: after the first aid, sent by William II of Germany
Alesund, a port city with a little more than 40,000 inhabitants located in the Western Fjords region about 560 km from the capital Oslo.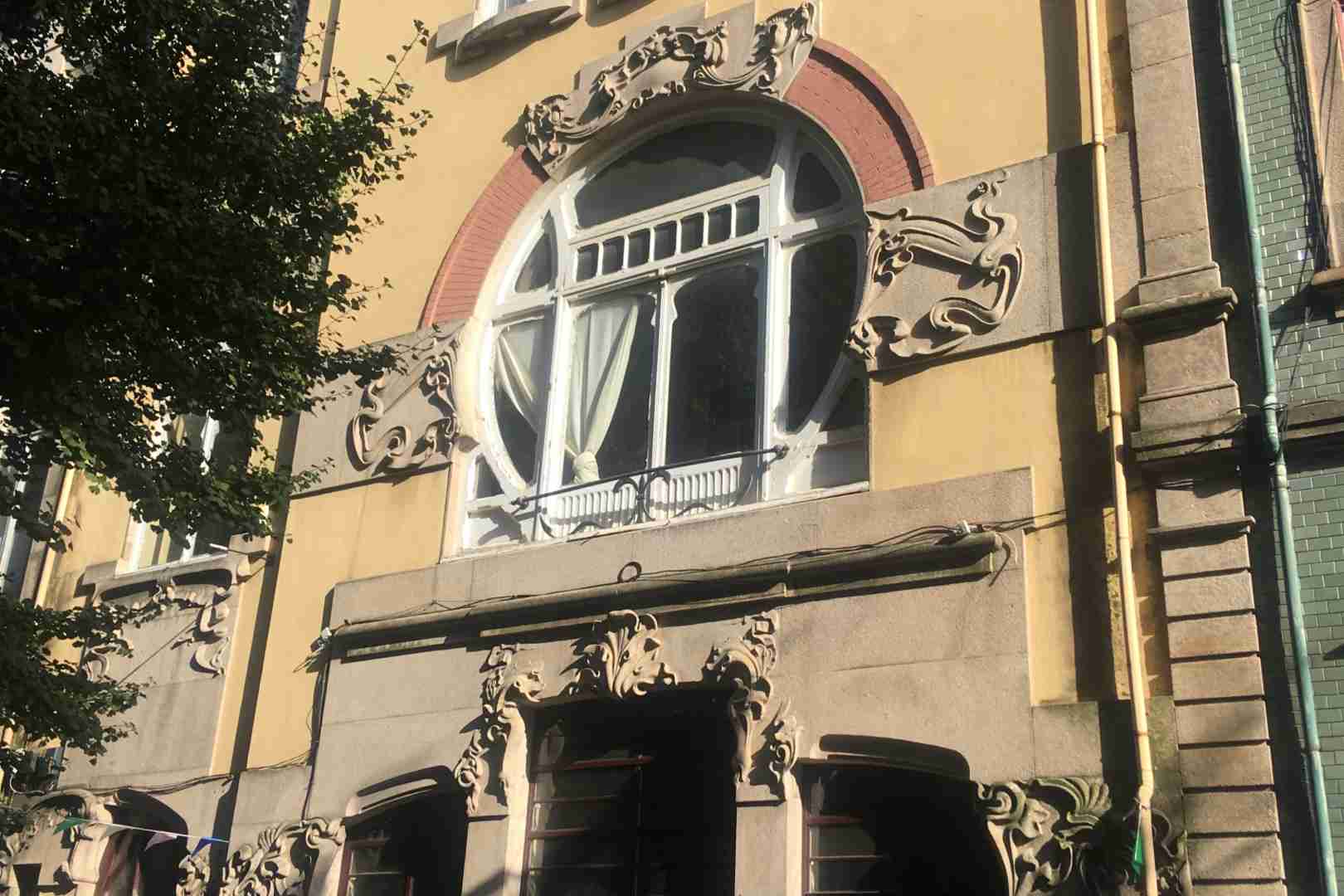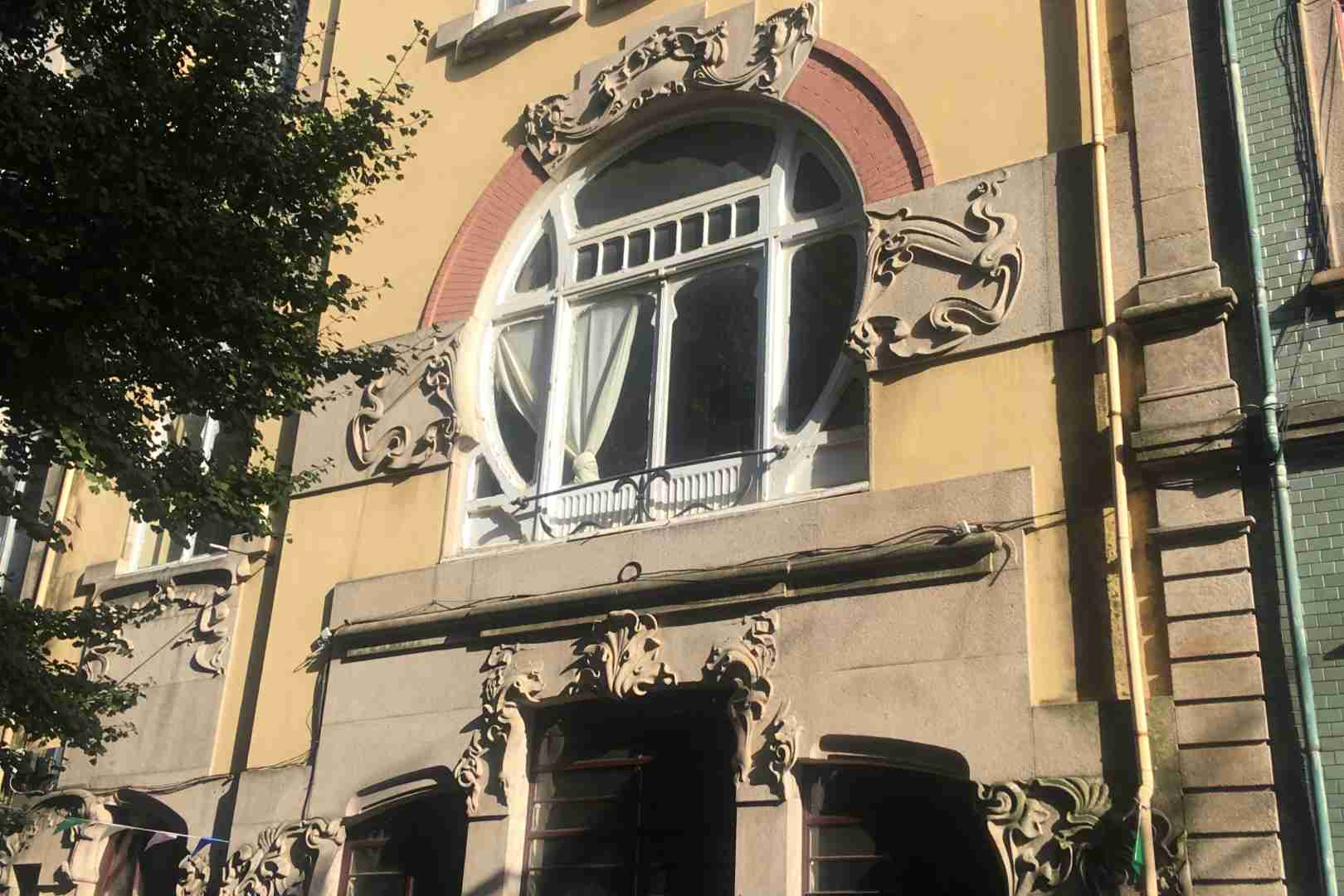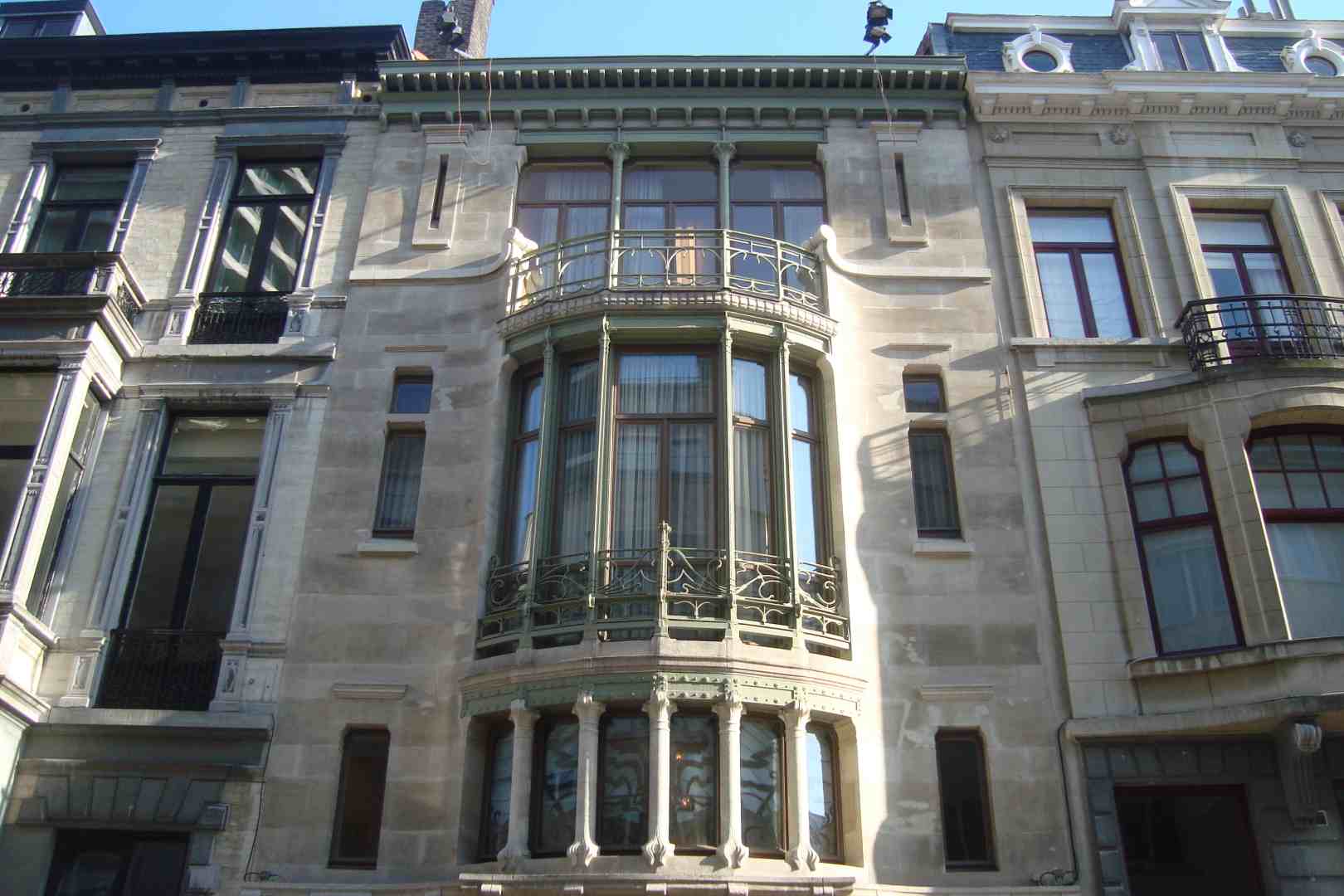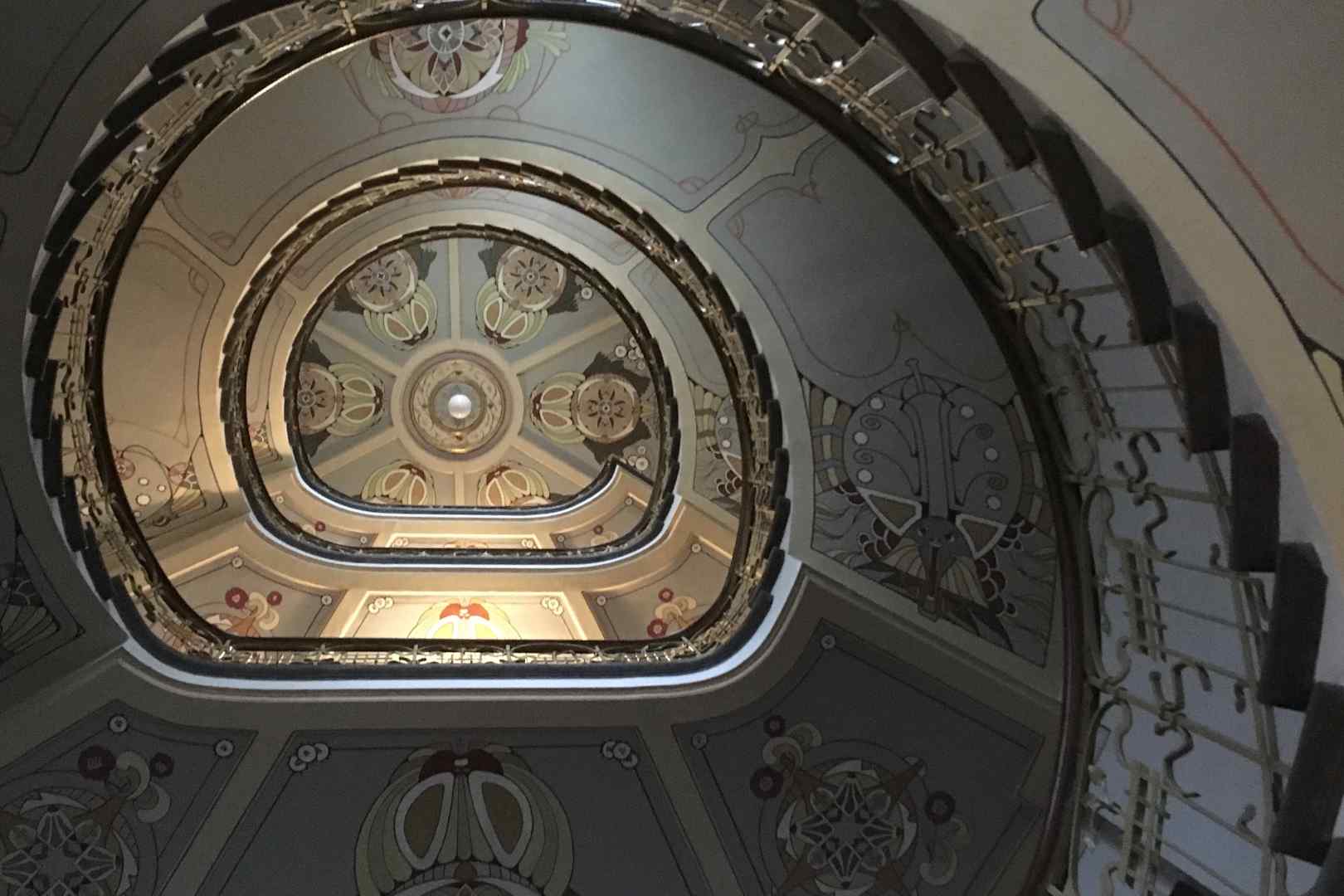 Although less known than Bergen, the highly photographed Lofoten Islands or the unreachable North Cape , this beautiful town of less than 70,000 inhabitants has a decidedly original geography on its side. Town Hall is located at sea level, the highest point in the city reaches 1,434 meters above sea level.
Mount Aksla is a peak that provides views of not only Ålesund's cityscape, but also the harbor and islands that extend into the ocean beyond it. On clear days you'll also be able to spot the Sunnmøre Alps, a worthwhile panorama even if you don't have time to hike their slopes. The trek to the summit takes you up exactly 418 steps, making the views that much more rewarding.
Jugendstilsenteret, The Art Nouveau Center, stands right next door to KUBE, the local art museum. The Center explains how Ålesund was born again after a devastating fire in 1904 that ground town life to a halt. In just a few days Alesund was rebuilt in one of Europe's emerging architectural styles.
Alnes Lighthouse, in nearby Godøy Island, dates back to 1876 and is well-preserved as a significant local landmark. Lying west of Ålesund, the island is accessible by car. Once at the lighthouse, you can climb to the top via a staircase, and learn about its function and construction from a series of displays.
Ålesund is al condidered the "Art Nouveau" center of Norway and it is full of curiosities surrounding its reconstruction. Ålesund will satisfy any history or architecture buff, while nature lovers will enjoy the opportunity to explore Sunnmøre via sparkling waterways, wooded trails and blustery mountain summits.
Ålesund is the unofficial capital of the Sunnmøre Alps, Norway's Sunnmøre district, an area located on the country's west coast boasting a number of stunning fjords, all within a few miles of one another. Scandinavian landscapes, culture and unique history put this region at the top of any traveler's bucket list.are known for scenic hikes, while roadside villages preserve tradition and welcome visitors to eateries, shops and intimate museums.
We organise Exclusive and unique 2-hour private tours in Alesund specialised in this art heritage and with CLICK HERE FOR MORE INFORMATION and we also prepare customized from 3 hours to one day private experiences.
Luxury continues to grow faster than any other segment of the travel industry and to cater this growing demand new properties are opening all over the world. New hotels open worldwide with premium facilities and locations. A way to make new hotels unique is to establish them in exclusive buildings, like it happens with a hotel in Norway.
Our two favourite hotels in Alesund are:
Hotel 1904 is Alesund's oldest hotel, and has a notable art nouveau entryway that transports you a century back in time.
In the Visit Alesund website you can learn about all the activities that you can do in and around Alesund, a place that you will certainly love.
This is one of the best places to visit in Norway with a vibrant culture and spectacular vistas of the area of Mount Aksla.