Prague and Alfons Mucha's grandson end dispute over Slav Epic
In a momentous turn of events, the City of Prague and the descendants of the renowned Art Nouveau painter Alfons Mucha have successfully reached an agreement regarding the ownership rights of Mucha's celebrated masterpiece, the Slav Epic.
This historic resolution marks a significant step towards preserving an invaluable piece of cultural and historical heritage, ensuring that it will be made accessible for public appreciation and education.
As we commented from this website several times in recent years, Czech painter Alfons Mucha's iconic Slav Epic, a cycle of 20 monumental canvases tracing the history of the ancient Slavs, has been at the center of a lengthy dispute between Prague City Hall and the painter's descendants. Mucha dedicated this lifetime achievement to Prague in 1928, under the condition that a suitable venue would be provided for its display.
However, Prague City Hall struggled to find an appropriate location, leading to a prolonged legal battle. An agreement signed recently between Prague city councillors and Mucha's grandson, John Mucha, has finally resolved the issue. John Mucha agreed to withdraw his lawsuit against the city for failing to meet the bequest's conditions.
The agreement outlines a cooperative effort to establish a center that will house not only the Slav Epic but also a significant collection managed by the Mucha Foundation. Deputy Mayor for Prague, Jiří Pospíšil, explained the broader vision, stating, "The idea is not just to find a suitable place for the Slav Epic, but to create a large Mucha Centre that will accommodate dozens of other paintings by Alfons Mucha alongside the Epic, which belong to the Alfons Mucha Foundation. This will create an exceptional cultural venue in Prague, which will attract a large number of foreign visitors."
The specific location for this center has not been decided yet, although the Savarin Palace, which is undergoing renovation into a shopping center, has been considered. However, there are differing opinions on its suitability, with the Society for the Slav Epic in Prague, co-founded by Mucha's granddaughter, Jarmila Mucha Plocková, suggesting alternative spaces such as the newly-reconstructed Industrial Palace. Plocková has expressed her readiness to challenge the placement of the canvases in the Savarin Palace in court if necessary, and discussions are ongoing to explore the best way forward.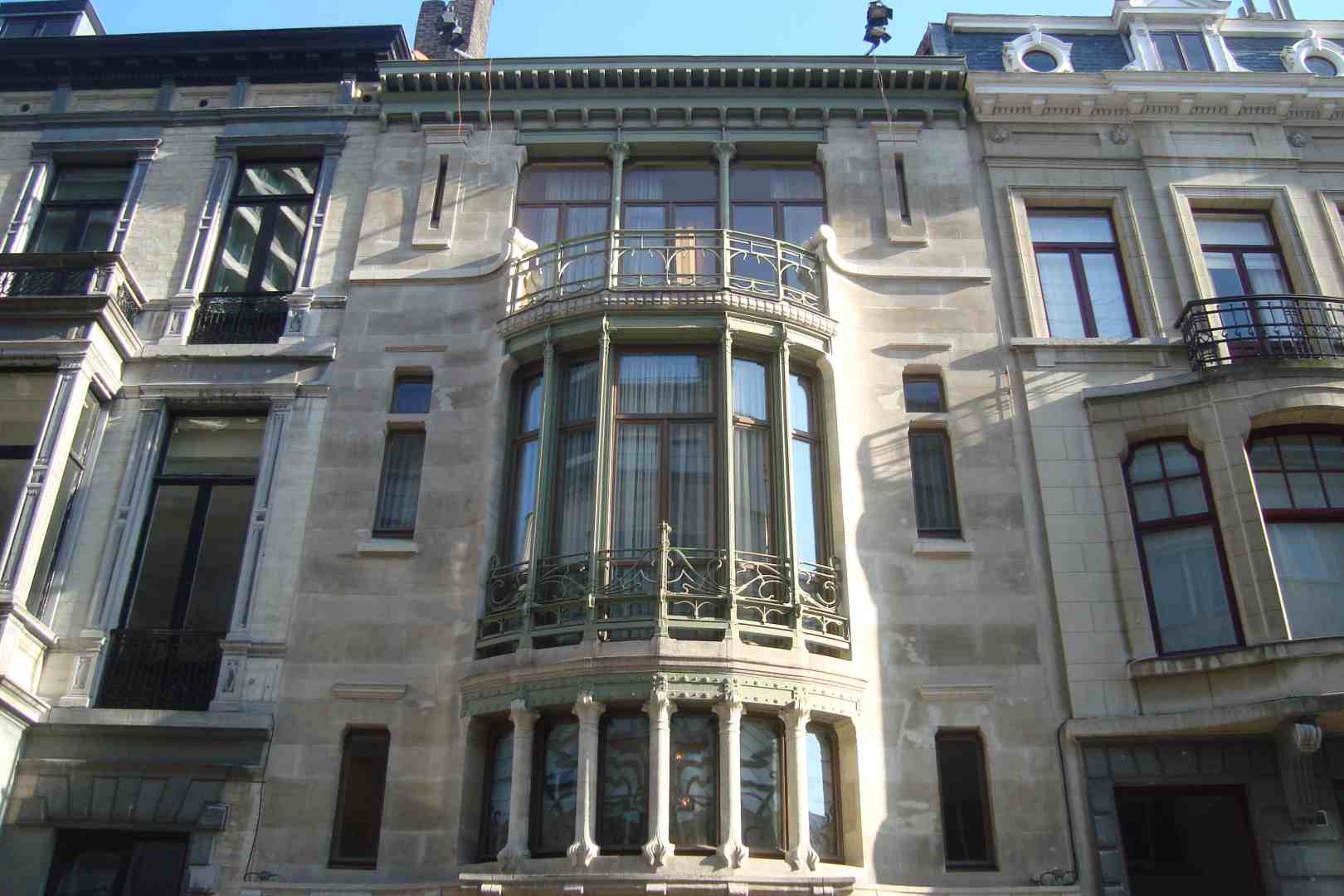 The Slav Epic, a collection of 20 monumental paintings by Alfons Mucha, has been a source of legal disputes. An agreement has been reached, and a dedicated center will be established for their display, preserving this cultural treasure and promoting understanding. This marks a significant achievement in uniting art and history.