The opening of La Samaritaine department store in Paris will also be delayed
It is well known that the impact of Covid-19 in tourism and retail is huge. Art Nouveau buildings that were under construction or restoration will be completed later than expected because of this pandemic.
On one site it is affecting the timing of the construction restoration works. If last we commented the affects it is having in Barcelona's Sagrada Família (which may delay its end of construction one or two years) now it is time to comment the effects it will have in the reopening of La Samaritaine department store in Paris. La Samaritaine was due to reopen in April 2020 but the opening will be delayed 2021.
On the other side the impact of the reduction of the demand is also a factor to take into account. For La Samaritaine, a great opening without tourists from all over the world is not the event the owners of this new retail initiative are looking for. They want a great event in the opening day. In this project, as the owner is LVMH and they have enough cash, a delay in the opening is the best option. Paris will have to wait a little bit longer before discover the new face of the famous department store.
LVMH Moët Hennessy purchased the building in 2001 and has spent milions renovating it, has yet to issue a formal statement confirming or denying the suggestion following a report initially carried by French daily newspaper Le Monde last week. The new projejct will be an area covering 70,000sqm.
As seen in the picture below, its legendary glass-roof is in art nouveau style, not reaching the level of another Parisian department store: Galleries Lafayette on Boulevard Haussmann, built by architect Georges Chedanne and his pupil Ferdinand Chanut. The visit to this building is included in one of the private tours that will be soon available again in our site: CLICK HERE for more information on this exclusive art nouveau experience.
History of La Samaritaine:
It was created in 1870 by Ernest Cognacq. This seller opened his business in a room near a popular café. His shop became very popular quickly and in 1900 enlarged the shop to take several blocks. La Samaritaine reached its golden age in the 1960's.
After 1970, the commercial success of the department store went downhill. It got smaller and stores were sold to companies, some turning into offices. In 2001, LVMH group took over La Samaritaine and four years later the store closed for renovation works.
The project of the conception has been entrusted to Japanese agency Sanaa (Sejima and Nishizawa and Associates), Pritzker award winner 2010. To combine innovation and heritage, Jean-François Lagneau – head architect of historic buildings – took part in the project. The upcoming works for the Cheval Blanch hotel are supervised by Edouard François.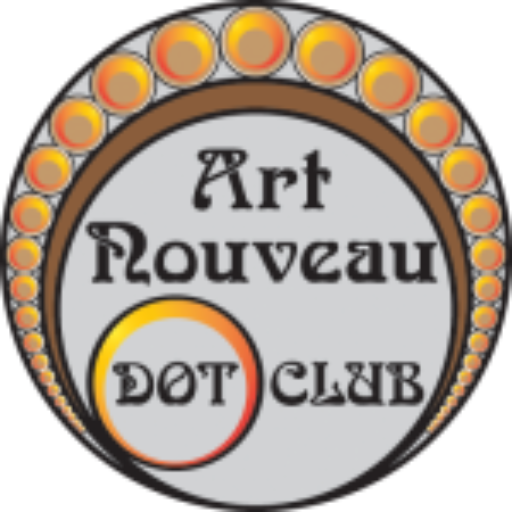 Photo: Exterior façade