Charles Rennie Mackintosh's unseen works – in Glasgow next year
Charles Rennie Mackintosh's unseen works on display next year in Glasgow
The 150th anniversary of the birth of architect and designer Charles Rennie Mackintosh will be celebrated in Glasgow with an exhibition of previously unseen works next year.
The programme of events will include an exhibition at Kelvingrove Art Gallery and Museum showcasing works by Mackintosh and his contemporaries. Many of the works will be given thei
r first public appearance.
The exhibition includes works by Mackintosh, his future wife Margaret Macdonald, her younger sister Frances Macdonald, and her future husband James Herbert McNair.
Charles Rennie Mackintosh is rightly celebrated around the world as one of the most creative figures of the 20th century.
"He is regarded as the father of Glasgow Style, arguably Britain's most important contribution to the international art nouveau movement.
Glasgow Style designs and art works were created by teachers, students and graduates of The Glasgow School of Art between about 1890 and 1920. Mackintosh, the Macdonald sisters and McNair were at the core of this movement.
We recommend you to plan a trip to Glasgow in 2018. Let's travel!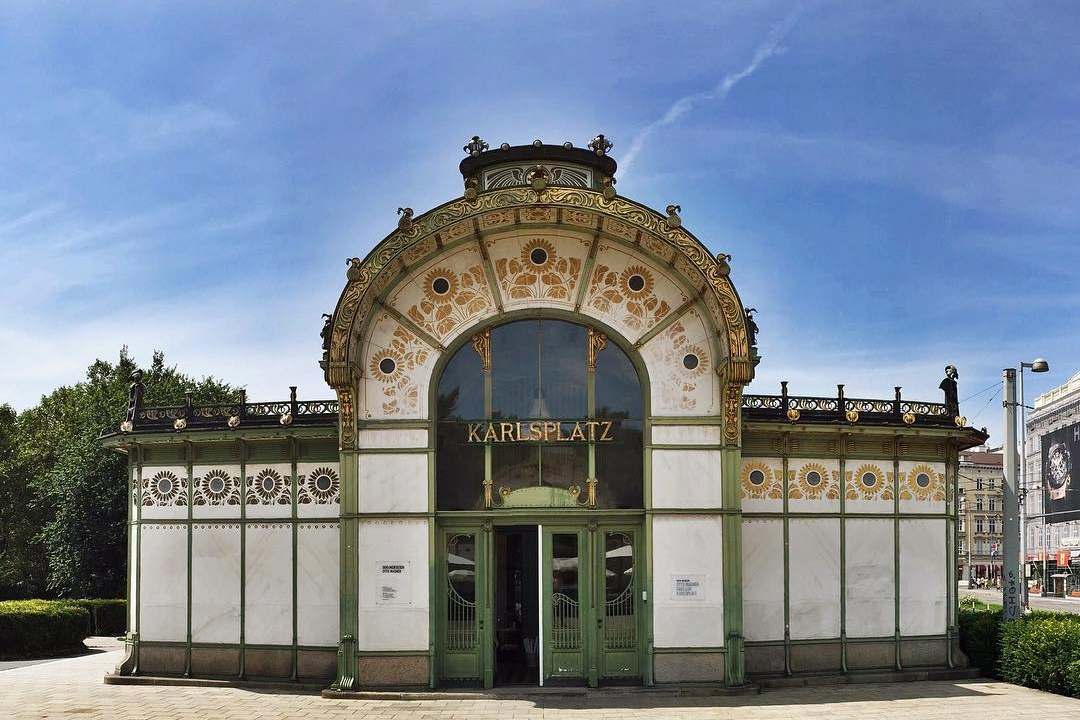 Keep informed about art nouveau visiting our website or CLICK HERE to register to our newsletter