Art Nouveau Luxury hotels opening soon in Paris & Prague
Luxury continues to grow faster than any other segment of the travel industry and to cater this growing demand new properties are opening all over the world. New hotels open worldwide with premium facilities and locations. A way to make new hotels unique is to establish them in exclusive buildings.
Because Art Nouveau is more and more fashionable again, and a synonymous of luxury, some new hotels open in Art Nouveau buildings. Let's see one example in Paris and another in Prague.
1.- Hotel Lutetia, Paris – Reopening spring of 2018 (one year later than planned)
Since its inauguration in 1910, the Lutetia has always been a monument and a crossroads of Parisian nightlife, halfway between two central districts in the city's artistic history, Montparnasse and Saint-Germain-des-Prés.
Picasso used the hotel as a place for dating, not always loving. It was the main residence of Josephine Baker, for many years. It served as a refuge for Antoine de Saint-Exupéry and Samuel Beckett, when both wanted to isolate themselves from a fame finally unbearable, sometimes. Pierre Bergé used it as an office, when his relationship with Yves-Saint-Laurent took conflicting courses.
After the Nazi occupation, the hotel was occupied by the Abwehr par-information service, espionage and counter-espionage of the German army staff. After the end of the war, the same salons received many of the victims who managed to survive the Nazi concentration camps.
2.- W Hotel, Prague – Reopening 2020

W Hotel will be located on Wenceslas Square in the heart of the buzzing capital city. The hotel will be a renovation of the former Grand Europa Hotel, a radical art nouveau style property that pushed boundaries when it originally opened in 1905, and will do so again with the W brand's progressive design and innovative spirit. The historic structure will be combined with a modern new building to create a stunning blend of old world glamour and bold, contemporary design.
This new was already announced here two months ago, to read Full Article published here CLICK HERE.
For clients looking for the latest in the high-end market, Art Nouveau means luxury and we don't see that it will stop at any time soon.
Today the term luxurious is overused by hotels and most four-star and five-star hotel describe themselves with this opulent adjective. We believe that experienced and demanding travelers agree that a "luxury hotel" excels in service, rooms, dining, and that they have every right to expect even more than that from a luxury hotel.
For Art Nouveau lovers like Us, the fact that the hotel is located inside an Art Nouveau building empowers it and gives it a uniqueness and exclusivity a sign of luxury.
There are Art Nouveau already in operation and we recommend you some of them. Below, we attach pictures and links to 5 of the Best Art Nouveau Hotels in Europe, the best Art Nouveau Hotels in Aveiro, . Already in operation and giving a good service to demanding clients with a strong interest in culture, arquitecture and design:
website: CLICK HERE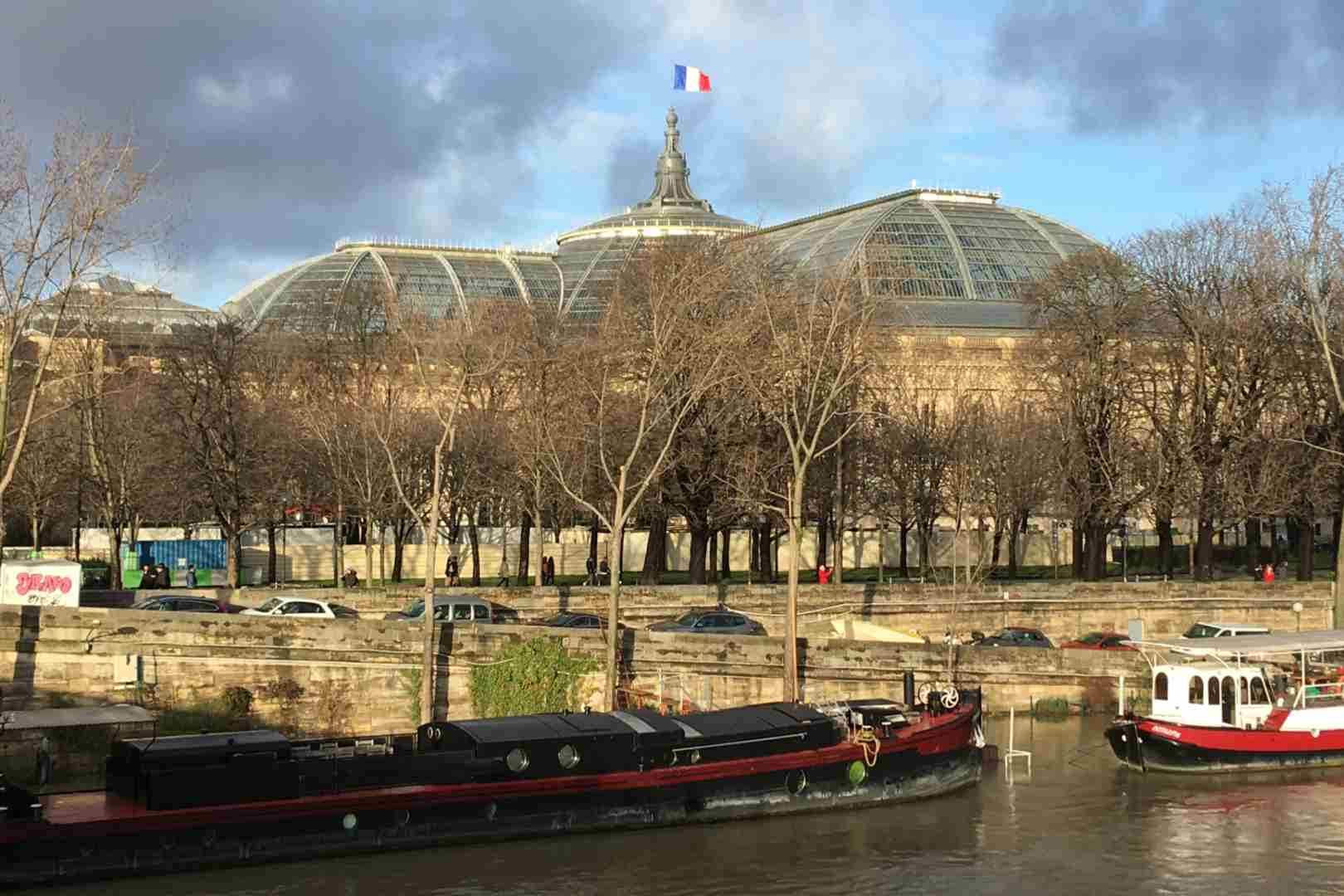 website: CLICK HERE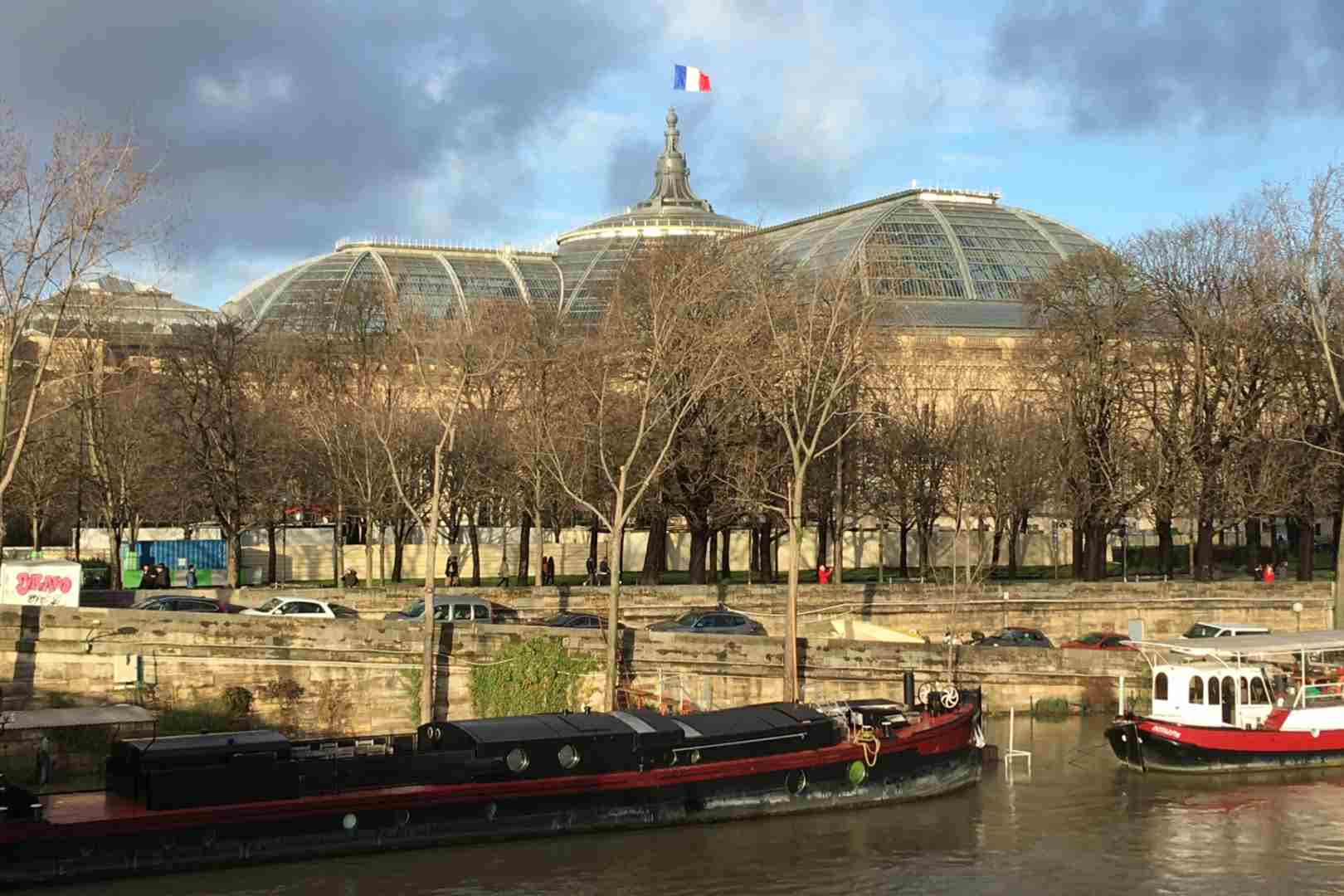 website: CLICK HERE
website: CLICK HERE
website: CLICK HERE
Worldwide the number of new luxury hotels is increasing annually and Art Nouveau allows hoteliers to differenciate from the competitors and you the chance to get inspired and imagine how were the Art Nouveau or Belle Époque times, that lasted from 1890 to 1914, or broadly speaking from the 1880's to the 1920's.
For you, What defines a hotel a luxury hotel? Are Art Nouveau features a factor you take into account when choosing a hotel for your travel and holiday trips?